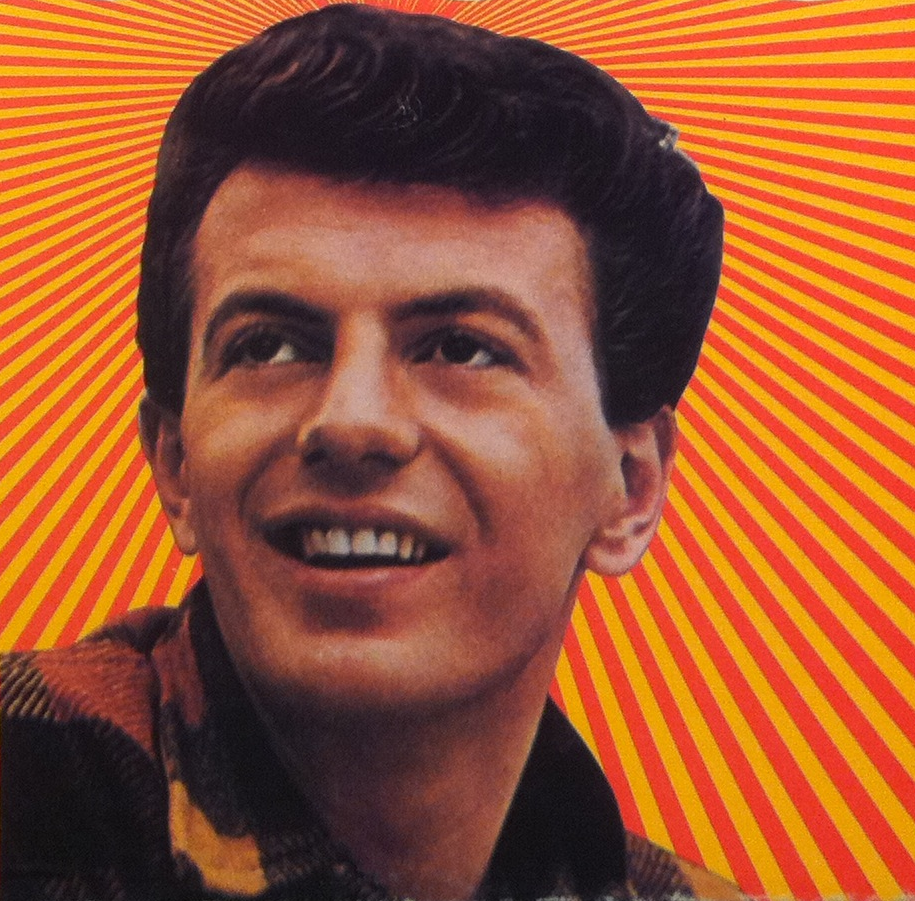 Photo credit: Bing.com
When you think of the 60's, for many, what comes to mind, is the wave of events that took place. Vietnam, Woodstock, the antiwar protests in the streets, the Civil Rights movement, sit-in's, demonstrations, police turning fire hoses and police dogs on the demonstrators, there was also the march on Selma, and also the march on Washington with Dr. Martin Luther King's "I Have a Dream" speech. The assassinations of John F. Kennedy in 1963, Malcom X in 1965, Dr. Martin Luther King and Robert Kennedy in 1968. You can truly imagine what was going through the minds of the US citizens. People were living their lives in complete fear and in mourning.
In steps Dion with a song written by Richard Holler and would sing to the grieving hearts of the many Americans that were living their lives not knowing what was going to happen from one day to the next. They needed hope and hope came from many songs of that era.
This song is a tribute to those involved in the battle for civil rights. The title refers to Abraham Lincoln, Martin Luther King Jr. and John F. Kennedy. The last verse in the song refers to "Bobby" – JFK's brother, Robert Kennedy. Everyone mentioned in the song has died ("has anybody here seen my old friend…") and this is symbolized by their progression over a hill.
This has been covered by the Brothers Four, Ray Charles, Kenny Rogers, Marvin Gaye, Smokey Robinson, Mahalia Jackson, and Moms Mabley.
This was written by the rockabilly singer Dick Holler (who also wrote the novelty hit ("Snoopy Vs. The Red Baron"). Dion had just recovered from heroin addiction and was offered this as a possible comeback song. It made it to #4 on the Hot 100 and reestablished Dion in the music business.
Bob Dylan performed this on his 1980-81 tour.
Whitney Houston covered this song at her 1997 Washington DC concert, "Classic Whitney." It was filmed and turned into an HBO special.
Initially, Dion detested the song, but he has since come to understand its legacy, telling one interviewer, "I realized that what these four guys had in common was a dream… It was like they had the courage to believe that a state of love really can exist."
Dion claimed to have received over 4,000 letters thanking him for recording this song.
Credit: Song Facts
Song Lyrics – 
Has anybody here seen my old friend Abraham?
Can you tell me where he's gone?
He freed a lot of people
But it seems the good die young
But I just looked around and he's gone
Has anybody here seen my old friend John?
Can you tell me where he's gone?
He freed a lot of people
But it seems the good die young
But I just looked around and he's gone
Has anybody here seen my old friend Martin?
Can you tell me where he's gone?
He freed a lot of people
But it seems the good die young
But I just looked around and he's gone
Didn't you love the things that they stood for?
Didn't they try to find some good for you and me?
And we'll be free
Someday soon, it's gonna be
One day
Has anybody here seen my old friend Bobby?
Can you tell me where he's gone?
I thought I saw him walkin'
Up over the hill
With Abraham, Martin and John
Writer/s: Richard Holler